I don't have time to do a picspam over the entire September Issue film, so here, enjoy a mini-spam of Grace Coddington's foray into the country, from the Bonus Features disc.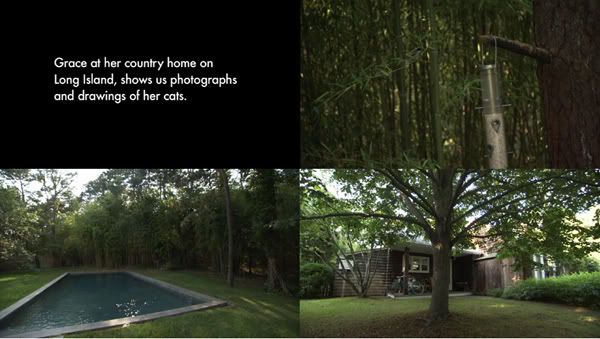 The outside of her house.
Her cat, Bart. He freaking WINKS or something, and it scares the hell out of me.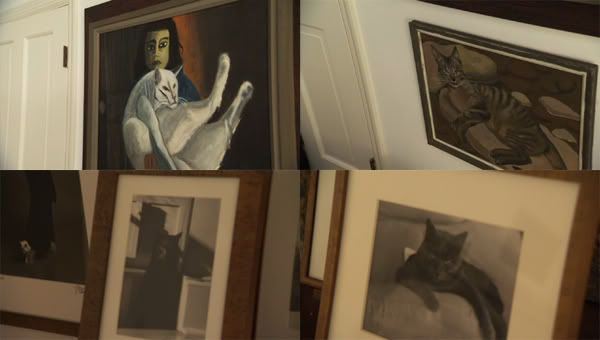 The art..... of cats. All of it, CATS CATS CATS.
I just... have no words for this. None. I'm so dead.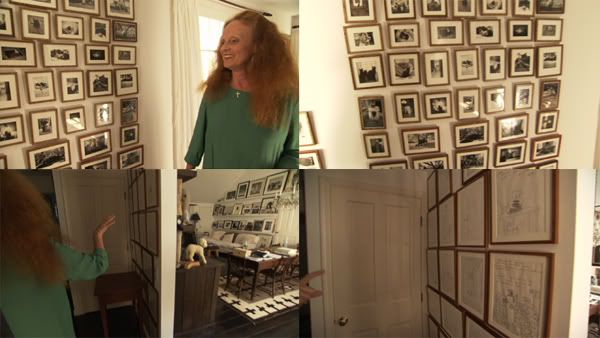 A wall of photos OF HER CATS. THE MADNESS NEVER ENDS.
And DRAWINGS of her cats. So basically the
Catwalk Cats
book ON HER WALL.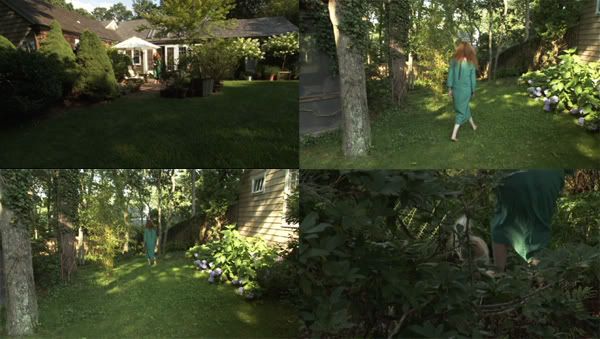 Then she goes out to her garden to get her other cat, Pumpkin. He tries to run, but he doesn't stand a chance.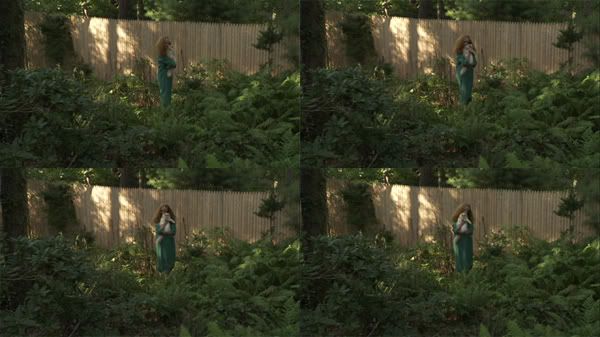 She scoops him up and looks adorable, basically. GEEZ GRACE STOP BEING SO CUTE.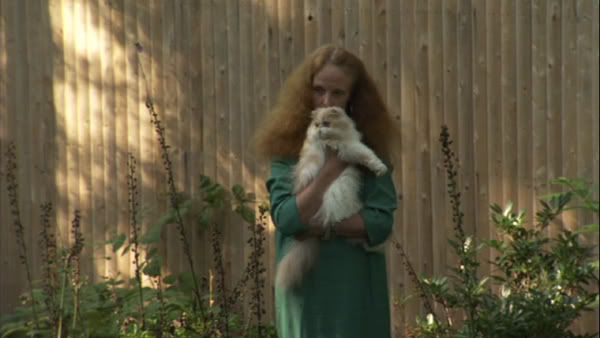 Ta-dahhhh!!!
Bonus, from PAPER magazine.
And then a picture of what I'm wearing today, because it's SPRING and WARM.
Jumper, Target. Cardigan, Target. Flats, Payless. Yeah, I'm cheap.